Door And Window Furniture Repair
Kyox Locksmiths of Bolton are one of the primary lock change experts in all of the North West, but to ensure your security, you can upgrade or install additional bars or latches contacting us. For example, if you have a safe box at home, you can think of additional security and call us on 01204 326102. We work for Bolton and Greater Manchester! We are proud to offer our locksmith services to both the residents, and to those running businesses as well. When you think about the heavy mess after, take note, that we use damage free techniques.
Door Furniture
Do you want to renovate your home but simply do not know exactly how to start? Why not go for some brand-new door and window furniture? We have absolutely loads of options available to you with all manner of furniture: from cat flaps, knockers, trickle vents, door locks, handles, hinges and other types of hardware for entrance and interior doors, as well as accessories for windows.
Moreover, the safety and long life of your doors and windows depending on the quality of special components directly. We specialize in using of the reliable and durable door and window fittings produced by the famous brands. And therefore, all products are of excellent quality, reliability and ergonomics.
Door hardware usually includes several product categories:
Door accessories: handles, locks, hinges, cylinders, accessories (peephole viewers, latches, stops, contour gaskets, adapters).
Iron-shod accessories: decorative hinges and latches, handles, various accessories (door knockers).
Stainless steel fittings: hinges, handles, latches, accessories (covers for cylinders).
Door closers.
Special window fittings - high-quality handles, hinges and other accessories for equipping modern plastic-steel windows of different modifications. As well we are familiar with the child safety window restrictors and many more. Worry no more of you window locks repair.
A wide range of products, optimized and stylish design make it easy to choose the best handles, hinges and locks (mortise and patch, lever, cylinder and multi-system, basic and additional) depending on the material and style of your door.
Have you ever thought about London Bar or Birmingham Bar - door frame reinforcements? You can make your doors and frames that bit stronger and hope that this is enough to prevent someone kicking your door in, for example. Either way, call us and get your advice today.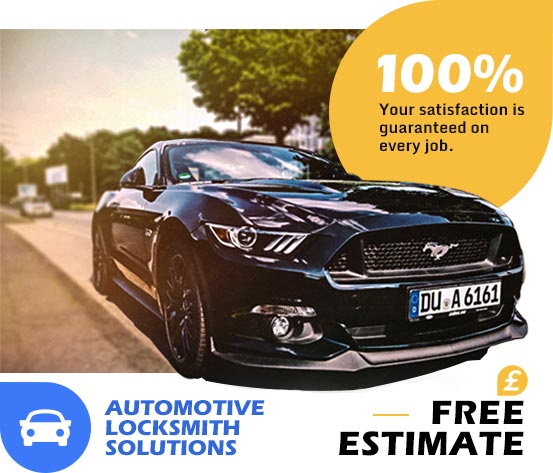 Lock Fitting
We can position, insert and fix in place just about every kind of lock. If you need to arrange lock change professionally, we are the crew to do so! If you have a business in Bolton, we can offer you our commercial locksmith services. So, if you finally decided to have a lock fitting done by locksmith in Bolton why not call us and get your free estimation and also to make an appointment.
We offer neatness and are fully vetted and clearly certified. There is no time to lose, call us at 01204 326102 this very moment to arrange for a consultation.