Lock Changes and Lock Upgrades
New Home?
If you've just got the keys to your new apartment, whether you are renting in Bolton or have bought a house, then congratulations! However, please take a moment to stop and think who else may have had the keys in the past. Do you hold all the copies? Could anyone else have had a key cut? More importantly, how would you know?
Whenever you move into a new property it is a good security measure to call a professional locksmith to get the lock or cylinder changed. Even if you know the people who lived there before you, they may have lent their key to a builder or cleaner or someone else who may in turn have had a copy made for themselves.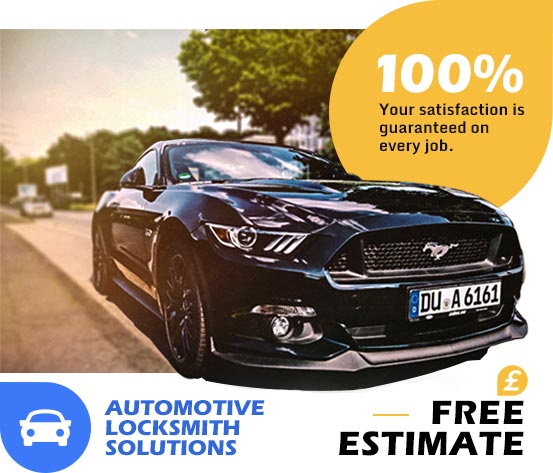 Lock Change
Your safest bet is to get your locks changed or even upgraded. You can rely on our fast and professional lock change service. Call Kyox Locksmiths of Bolton for a free price estimate and we can also advise you on other simple measures to keep your new home safer.
Kyox Locksmiths of Bolton have prepared an exhilarating composition on What you Need to Know about locks and lock picking!
Emergency Locksmiths or 24-Hour Locksmiths
Locksmiths in Bolton are a 24hr locksmith and we successfully operate on a 24-hour basis. Have you heard yet about our damage free locksmith services? Or our stupendous window locks repair? We are emergency locksmiths who operate a mobile locksmith services enterprise that does all of this and more! We also are, commercial locksmiths of the highest order!
Types of Locks
You might not believe it but there are actually many various and different locks out there in this day. All different sizes, colours, materials and strengths and also serve a whole range of purposes from the locking of your doors, windows and cabinets to even locking cars. We know every possible thing that you will ever need to know on door knob locks, electronic locks, pad locks, cam locks, and mortise locks but we won't bore you here, call us instead on 01204 326102 to find out more.
We can carry out a lock fitting of any kind of lock in existence for your home security. So, if you want to discover what is better for security in Bolton, or even, which lock type is cheaper, simply, speak to us, we are definitely certified.
First of all, you should consider the burglar resistance class of the lock. Totally, there are about 4 classes. The main characteristic of each of them is the time after which the lock mechanism is most likely to be cracked. It can be from 5 to 30 minutes. The higher the class of the lock, the harder it is to open, more time it will take the criminal to break in.
Another important parameter is the material. Strong steel is better, therefore avoid models from brittle soft metals, such as silumin. In addition to the class and material, pay attention to the type of lock.
All You Need to Know About the Locks
You don't need to know anything about locks! Not now that you have found the inescapably incredible Kyox Locksmiths of Bolton. We do all the hard work, so you don't have to! uPVC window and door locks, British standard locks, you name it we probably know about it! Not only that but if you fancy a lock change and just aren't certain which type to go for because you do not know about the locks then we will surely be able to give you careful and clear advice.
Lock Picking
In order to carry out a lock picking you would first need to be equipped with specialist lock picking kit which would necessarily include lock picking tools such as wrenches and rakes suited to the picking of locks. Kyox Locksmiths of Bolton are proud of their door lock picking abilities and include them in their regular locksmith services. If you are the legal house owner and need damage free door opening, contact us.