Damage Free Locksmith Services
Who are "Kyox Locksmiths of Bolton"? We would like you to know that we are trusted providers with years of experience. A 24-hour locksmith in Bolton, who brings high-quality services and has a professional attitude, uses the latest techniques and leaves no mess after the work is done.
Damage Free Entry
We have long ago proved ourselves as experts and reliable locksmiths by controlling the quality of our services. We constantly update tools and equipment. And yet, we carry out very complex tasks that others do not risk-taking, as it is difficult to open a safe or a lock without destroying it.
You may be surprised to learn that window and door high-secure locks have become fairly commonplace in today's Bolton housing scene. Sadly, on occasion, these locks have been known to break. If you are short on time or don't want to deal with a broken door or window, order the damage-free service providers! Our technicians are both specialized and experienced as they endeavour to try their very best not to damage your door or lock using our special damage-free door opening technique honed through years of intensive and demanding training under stressful conditions until perfection was reached.
Our main business focus is the, emergency opening of locks without damage. The expert locksmith, taking the incoming applications, completely controls the work, trying to minimize damages to your door and to the lock itself. He comes to you with his special set of tools and devices for the damage-free door or window locks opening, and the process takes place without breaking or crashing. You can be sure - after the service is done, the lock remains operative, solid, and without any damage. You can continue to use your door and lock with no worries.
The prices, mainly, depend on the complexity of the order received. If this is a simple lock without secret inserts or complex mechanisms, then the cost of the service will be significantly lower.
Not only this but we offer other services such as security upgrade, lock replacement, lock repair or installation of any complexity and many more. We have experienced professionals who are ready to take on the most difficult work with all existing types of doors and locks and are ready to help around the clock.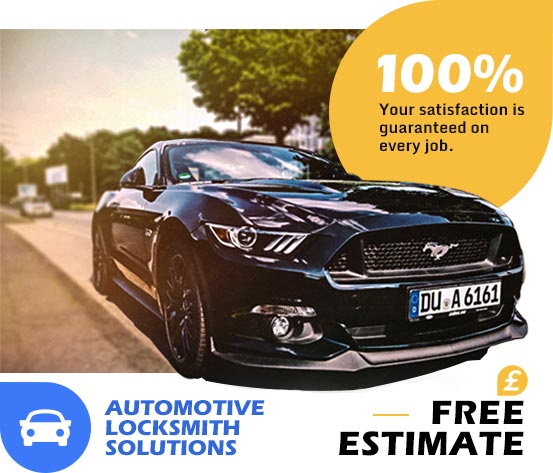 Using Non-Destructive Techniques
Sometimes, the door handle breaks, and the owners try to open the door on their own, and this ends with the destruction of the operative lock.
If you are unable to open your door, stop! When you have never done it before, remember, your acts can do ever so much damage if there is an attempt to fix or open your lock without the appropriate key. You will, high chances, either ruin the lock or cause grievous damage to the door or both! How much better it would be to call a locksmith in Bolton for some painless lockout assistance. We will strive to gain access to the lock itself and then ensure that we do our very best in repairing it. Should it arise that this is, in fact, an impossibility, we will then replace it. And all this could be achieved with no secondary damage to your door, person or property.
What do we mean by this complicated terminology? Well, non-destructive entry, for example, simply means that we are able to access a property after the loss or misplacement of an original key rather than via smashed windows or through the destruction of the door to your abode which could prove both foolish and extremely costly at the same time. When you happened to break your door or window in an imprudent attempt to violently gain access, then it would interest you to learn of our "Door and Window Furniture Repair" performed by Kyox Locksmiths of Bolton for you.
We noticed the fact that the door locks opening is provided according to a special technology, which does not spoil or damage the surface and functionality of your doors was extremely important for our customers. Hence, we made training for our staff on damage-free opening techniques a regular drill. In any case, you can count on Kyox Locksmiths of Bolton 01204 326102.