Emergency Locksmith 24/7
Getting locked out of your own flat or your office is an unpleasant experience and an emergency that could endanger your own safety. If this dangerous situation ever occurs to you, it is very important that you should contact a locksmith service in Bolton right away. With the right emergency locksmith service, your lockout situation will be resolved within minutes!
With years of experience in the field, Kyox Locksmiths of Bolton is a team of 24h locksmiths in Bolton who are ready to provide the right 24-hour emergency locksmith service to our customers wherever they are in Bolton and whenever they need us. Our experts have received plenty of training to make sure that they can deal with whatever lock issues you might have without causing collateral damage. They are also trained to deal with a wide range of different locks to make sure that no lock will be a major issue, ensuring that your residential or office lockout situation will only last for a few minutes.
Kyox Locksmiths of Bolton offers a wide range of emergency lock services and is not limited to:
Commercial locksmith services
Office emergency lockout services
Auto emergency lockout services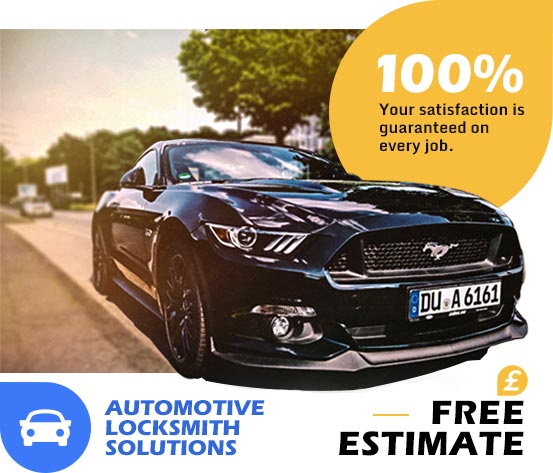 Fast Response Emergency Home Locksmith
Locks are an essential part of home security, but even they are prone to failure and error. A lock that gets jammed after you have turned the key is a terrifying experience that can send you into panic mode, especially if you are in a rush to head off somewhere. Lock issues like these are uncommon, but they do occur, seemingly at the worst possible time.
The first thing you need to do right away is to stay calm and resist tampering with the lock in any way, as it could aggravate the situation even further. Then, you should make a call to the local emergency locksmith for houses, who possesses the tools and the expertise to break you out of this situation. The expert will then make his way to your location right away to help you deal with the lockout issue. Our experts have the tools needed to provide damage-free door opening services, which will prevent collateral damage that can cost you a lot of extra money. Our 24h locksmiths in Bolton can also reach out to you on holidays as well, so you won't have to worry about being locked out on holidays!
If your home security has recently been compromised by burglars, we are also available to provide the assistance you need. Our 24h locksmiths in Bolton will first check for the signs of tampered locks and assess the damage done to the locks first. Then, they will take the necessary step to repair the locks, before reinforcing them to prevent any future tampering.
Emergency Car Locksmiths
In some situations, getting locked out of your car can be even more frustrating and dangerous than getting locked out of your flat. This is because people often park their car in an unfamiliar spot, which means that you might put yourself in danger if you can't get into your car quickly enough. When these car lockouts occur, take a deep breath, find an indoor space, and call your 24-hour locksmiths in Bolton right away. They will help you deal with automotive lockout situations no matter where you are, ensuring that you will be able to take back control of the car without any damage done to it.
Whether you need 24-hour locksmiths in Bolton for offices or for houses, you can trust us at Kyox Locksmiths of Bolton. Our team of professionals have had years of experience in the field, and they are highly responsive to your lockout issues, allowing them to reach out to you whenever you need them and wherever you are. Hundreds of customers in Bolton have trusted us with their safety, so when will it be your turn? Call us right away for more information about our services.