All Our Services in Bolton
Whenever you need help with lock issues or home security issues, Kyox Locksmiths of Bolton shall be your go-to partner. We are a team of professional locksmiths with years of experience in the field, and we are ready to help! All of our 24-hour locksmiths in Bolton have received top-tier training to help them deal with a wide range of lock issues, and they are certified professionals, so you can always count on them to deliver the best emergency locksmith service in the shortest time frame.
We are currently offering the following services:
Emergency locksmith services
Commercial/office locksmith services
Residential/home locksmith services
Door and window lockouts
Garage and safes
Car lockouts
Emergency locksmith services
Our 24-hour locksmiths in Bolton are always on standby to help you whenever you run into a serious lock issue. Speed is of the essence, so we shall always direct the nearest locksmiths to your location whenever we receive your call. These expert locksmiths shall arrive at your address with the necessary tools for the job, and they shall always wear uniforms while working on-site to prevent identity theft.
We understand the urgency of emergency lock issues, and that is why we are always available to help. Our 24-hour locksmiths can reach out to you no matter the time of day, even on holidays, ensuring that your lock issue can quickly be resolved within the hour.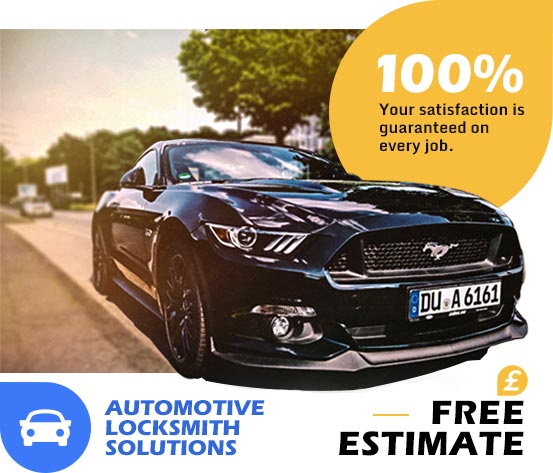 Commercial/office locksmith services
It certainly is a scary experience if you get stuck at the office after hours when no one is around to help. If this unfortunate event does occur to you, stay calm and call our 24-hour locksmiths for offices right away. Our call operator shall direct the nearest team to your office to resolve the lockout issue. Once the problem is resolved, our commercial locksmiths shall inspect the door as well as the lock to look for any potential issue, helping to prevent this sort of incident from happening again.
Residential/home locksmith services
Home security is a major issue, and our residential locksmiths are always happy to help you give your home security an upgrade. When we receive calls from your end, our experts for houses shall bring the necessary inspection tools to your address. They shall then take a comprehensive look at all the doors, cameras, windows, etc. to see if there is any compromised entry point, before offering valuable advice as well as upgrades that help to keep your home safe.
Door and window lockouts
Lockout situations are quite scary, as they put you in a situation where you cannot run away from potential threats. For this reason, you should immediately call the nearest locksmiths right away to break you out of this situation, ensuring that you can go on with your daily routine. Our locksmiths are certified professionals who offer damage-free door opening, so you should not have to worry about collateral damage to your door or window.
Garage & Safes
Garage doors and safes are much more difficult to handle than regular doors, as they come with more security measures. If the locksmith makes a wrong move, the safe could end up becoming permanently damaged. All our safe experts at Kyox Locksmiths of Bolton have received plenty of training to ensure that they can help you open safes as well as garage doors without damaging them in the process.
Kyox Locksmiths of Bolton has long been the staple locksmith service provider in Bolton, and our competitive pricing, along with our stellar services, shall make us your reliable partner when it comes to lock issues. For more information, contact us right away!