uPVC Doors and Windows
At Kyox Locksmiths of Bolton we handle all kinds of locks, cylinders and keys. Ask us about upgrading your uPVC door and window locks to high-security, anti-snap ones.
How secure is your uPVC door?
Millions of pvc doors can be found throughout the UK. The older ones were often supplied with very cheap and flimsy locks. As a result, many homes across the UK are only protected by a lock that cost about 40p! Criminals quickly jumped on this weak point and hundreds of thousands of burglaries were carried out using household tools to simply snap the locks and gain entry into private homes. It is so fast and easy that they were carried out even in broad daylight in the middle of the day. While you were out working these thieves were going through your things and taking valuables, and they could run through the house in a matter of minutes.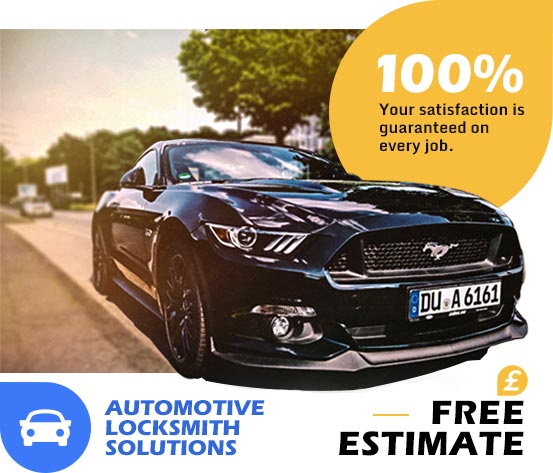 Is it time to upgrade your uPVC locks?
Locks are now available with higher security anti-snap cylinders. It's not that they can't be broken, but that they are designed to break in a way that leaves your door securely locked and protected.
Please ask one of our local locksmiths in Bolton to check what kind of locks are installed on your PVCu doors and windows. We can also check that the cylinder is the correct length. A cylinder that is too long and has an overhead is much easier to snap. If you have a conservatory, patio doors, French doors, sliding doors or a uPVC front or back door it is a good idea to get the locks upgraded to protect your personal belongings, your family and your home.